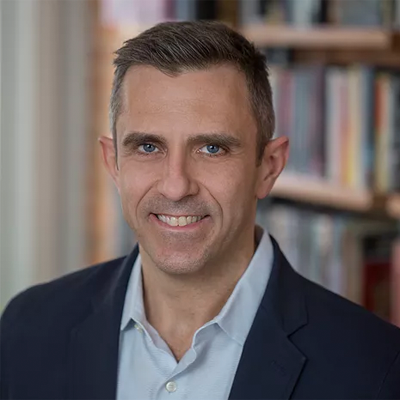 Bill Pullen
Bill Pullen is President of BPA Coaching and Consulting. He is an executive coach and organizational development consultant who provides executive coaching, team coaching, and leadership development services to both public and private organizations.
His work focuses on developing current and emerging leaders, building leadership capacity within organizations and aligning leader behavior with organizational strategy and mission needs.
He has delivered individual and team coaching in a wide range of organizations in including; Volvo, Booz Allen Hamilton, Cytec, Fannie Mae, Pfizer Pharmaceuticals, Bloomberg, Marriot International, Dollar Tree, CH2M HILL, Amtrak, US Postal Service, Executive Office of the President of the United States, Security and Exchange Commission, Office of Management and Budget, Federal Housing, Finance Corporation, Department of Justice, National Archives, Intelligence Agencies, Society of Human Resource Managers (SHRM), PBS, Network for Good, and American Red Cross.
Bill has managed teams of coaches for; The International Trade Administration, National Archives, Department of Education, CH2M HILL, CMS, and Booz Allen Hamilton. The coaching program he designed and managed at the International Trade Administration received the Metro DC ICF Prism Award in 2009.
In addition to his work with BPA Coaching and Consulting, Bill is the Program Director for the Leadership Coaching Program at Georgetown University. Previously, he was the Director of Training for the Leadership Coaching for Organizational Performance Program at George Mason University and Presence-Based Coaching in Ashville, NC. He was formerly active with the International Coach Federation assessing candidates for coaching certification. He is a member of The International Coach Federation; International Consortium of Coaching in Organizations; Association of Coach Training Programs; Society of Human Resource Management and American Society of Training and Development.
Coaching and Consulting Approach
Bill is known for his straightforward, insightful approach to helping people and organizations identify behaviors that promote or detract from leader effectiveness. Taking a systematic approach, he uses a cycle of assessment, challenge, and support to accelerate development, enhance performance and build leadership identity, presence, behaviors and skills. Through the use of various assessment instruments, he is able to give targeted feedback and create development plans that align with the needs of both the individual and the organization. His approach reinforces coaching and feedback, by creating a cycle of action and learning that leads to sustained, effective improvement in performance.
Training/Educational Background
Bill has a Masters in Organizational Development from Johns Hopkins University. He is a Master Certified Coach through the International Coach Federation. Bill is currently enrolled in Coaching Excellence in Organizations through the Newfield Network and Institute for Generative Leadership. He is a graduate of The Coaches Training Institute. He has received additional training in multicultural leadership and organizational and systems relationship coaching. He has completed the Co-Active Space Leadership Program. He has a B.S Degree from Thomas Jefferson University in Philadelphia, Pa. He is certified to administer and provide feedback on the following assessment tools; Hogan Personality Inventory; Team Diagnostic Assessment, The Leadership Circle, Benchmarks, 360 By Design, Executive Dimensions, and Prospector.
Get in touch
Transform your leaders and your organization with a custom coaching program that gets results.

OUR MISSION
To build strong, long-lasting relationships based on trust, mutual respect, and collaboration with our individual clients, organizational partners, coaches, and consultants. By doing so, we create a community committed to developing leaders who are dedicated to making the world a better place.