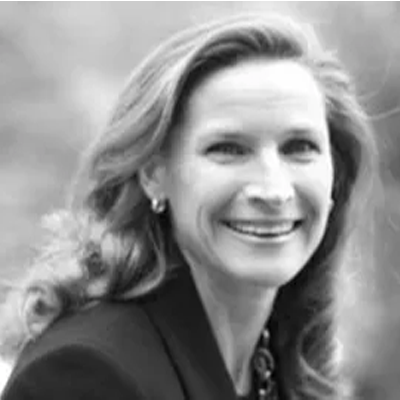 Clarissa Cullers
Clarissa Cullers is an experienced coach and human capital consultant with more than twenty-five years of client management and professional service delivery in areas of Leadership Development, Executive Coaching, Change Management, Organizational Development and Human Capital Strategy. Adept at analyzing business and client requirements, creating strategic solutions, and developing and executing actionable plans to improve performance, Ms. Cullers has served a wide range of public and private sector organizations. She currently provides Leadership Development, Executive Coaching and Assessment to senior leaders and managers in the federal government, nonprofit, telecommunications, and financial services sectors.
Ms. Cullers works with individuals and teams to help them maximize their potential. She has designed and facilitated leadership, team building, strategic change management and process transformation sessions for executives and managers in both the public and private sector. Clarissa brings to bear direct leadership and management experience through her roles at Price Waterhouse Coopers, United Technologies, LinkVisum Consulting, and Delphi International. Ms. Cullers has designed, managed and evaluated 360 assessment and coaching programs for multiple organizations. Ms. Cullers also played a key role in a multi-year business assessment that included organizational analysis and restructuring design, climate assessment, facilitation of executive sessions and executive coaching.
Clarissa has coached executives, managers and teams in the Departments of Homeland Security, Labor, and Transportation; Defense Logistics Agency, GE Transportation, Nii Holdings, Arlington Alexandria Coalition for the Homeless, Leadership Arlington and Mended Little Hearts. She also provides 360 assessment instruction, program management and coaching for the University of Virginia Darden School of Business Executive Education. Key programs include the US Army Senior Executive Program for SES and Officers, Department of State Foreign Service Institute Executive Training for Ambassadors, and Alegco Scotsman Leadership Development Program for international executives.
Ms. Cullers holds an MBA from the University of Virginia. A graduate of an Accredited Coach Training Program, she received her certificate in Leadership Coaching for Organizational Performance from George Mason University. Clarissa is an International Coach Federation Associate Certified Coach (ACC) and Senior Professional of Human Resources (SPHR). She is certified in the Center for Creative Leadership Benchmarks 360 Assessment Suite, OPM Leadership Effectiveness Inventory 360, Myers-Briggs Type Indicator (MBTI) Step I & II, FIRO-B and FIRO Business, Workplace Big 5, and DISC Assessment. She is also experienced with StrengthsFinder 2.0, TKI Conflict Mode Assessment and NEO-PI-R Personality Inventory.
Clarissa has been described as a committed, caring, competent coach. Her philosophy is grounded in creating a partnership, using insight to challenge and support clients as they reflect, grow and determine how to navigate their path and achieve their leadership goals.
Get in touch
Transform your leaders and your organization with a custom coaching program that gets results.

OUR MISSION
To build strong, long-lasting relationships based on trust, mutual respect, and collaboration with our individual clients, organizational partners, coaches, and consultants. By doing so, we create a community committed to developing leaders who are dedicated to making the world a better place.