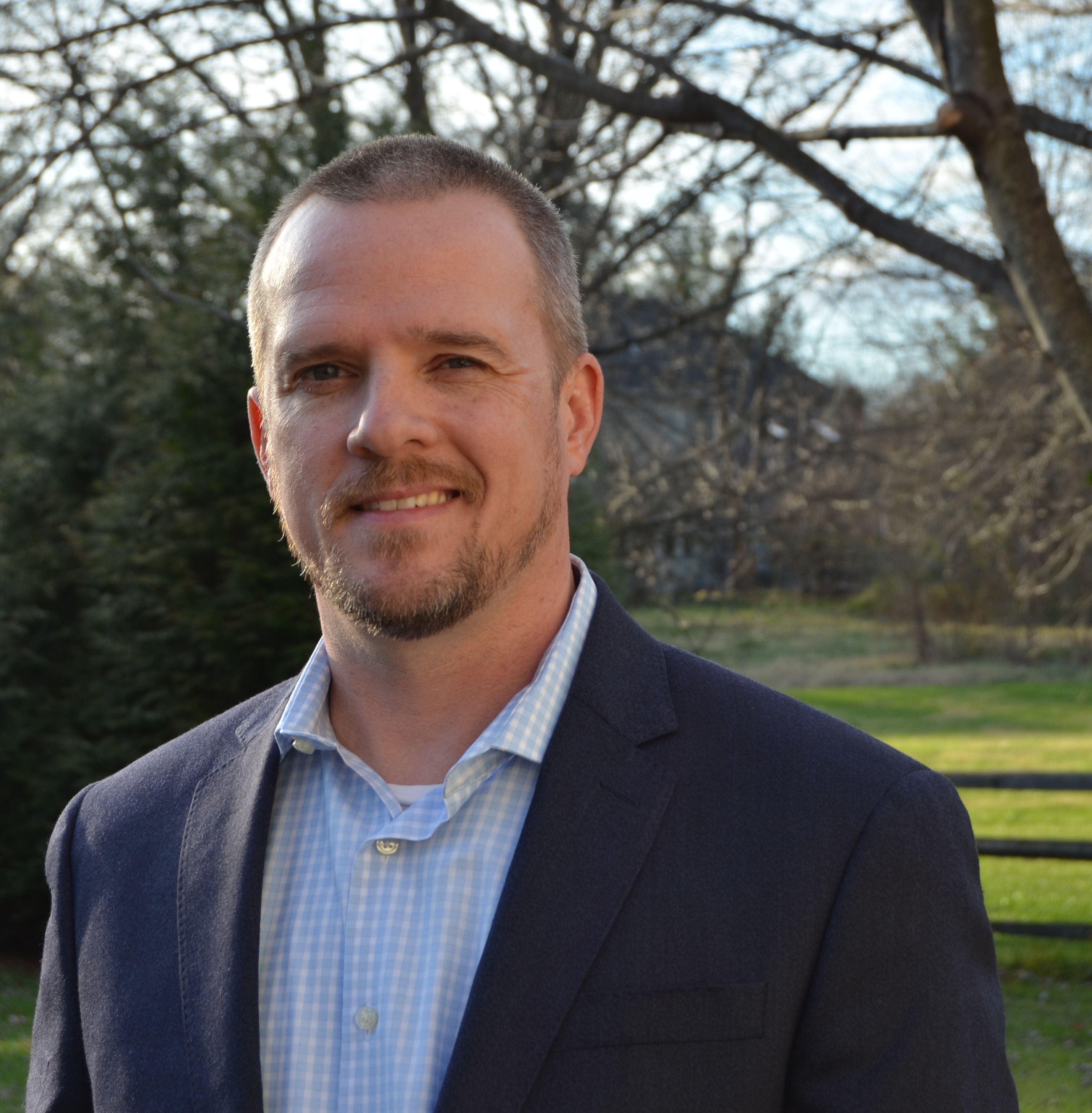 Craig Stanton
Craig Stanton is an executive coach, organizational development consultant, experienced senior executive, and proud parent.  He is committed to the "practices" of warmth, kindness, and non-judgmental awareness in all parts of his life.  His approach to coaching is informed by years of experience supporting individuals at all levels of personal growth, from emerging leaders to C-suite executives. 
He has delivered individual coaching, team coaching, and group facilitation in a wide range of organizational settings, including:  Facebook, Google, Microsoft, Osprey Publishing, Department of Defense, Department of Agriculture, Transportation Security Administration, Health and Human Services, NASA, and multiple small businesses, non-profits, and independent law firms.  Having served in the role of Director of Organizational Development and Executive Coaching for a government shared-service provider, Craig also has significant experience managing teams of coaches and OD consultants, partnering with clients to co-design coaching and training programs, and overseeing service delivery to help ensure the highest possible consistency and quality. 
In addition to his work with BPA Coaching and Consulting, Craig is a faculty member of the Leadership Coaching program at Georgetown University, has served as an assessor and consultant for several other ICF-certified university-based coaching programs, including programs at American and Rutgers Universities, and is currently serving in the role of Deputy Assistant Secretary for Management and Administration in the Federal government.  He is a member of the International Coaching Federation.
Craig is also an attorney and a graduate of the University of Virginia School of Law (Juris Doctorate), the University of Virginia's Graduate School of Arts and Sciences (Master of Arts), New York University (Bachelor of Arts), and completed his coaching training through the George Mason University's Center for the Advancement of Well-Being. 
Craig brings deep warmth, honesty, and authenticity to his coaching, and offers a unique blend of IQ and EQ. Drawing on significant experience partnering with leaders to successfully manage the "emotional climate" of organizations, he works with teams and leaders to deepen trust, enhance positive engagement, and help individuals achieve greater personal authenticity.
Get in touch
Transform your leaders and your organization with a custom coaching program that gets results.

OUR MISSION
To build strong, long-lasting relationships based on trust, mutual respect, and collaboration with our individual clients, organizational partners, coaches, and consultants. By doing so, we create a community committed to developing leaders who are dedicated to making the world a better place.