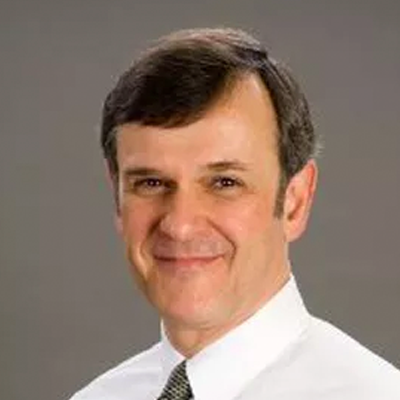 John Oyhenart
John Manuel Oyhenar is an organizational performance consultant, certified coach, trainer, educator, and advisor to senior management.
Over a 30-year leadership career, John developed and led high-performing teams in a range of disciplines including engineering, project management, consulting, marketing, and communications. John uses his own experience at every level of leadership – from first-line to the C-suite – to help clients solve complex business problems; manage staff expectations and morale; guide teams and individuals in transition, and inspire staff to achieve peak performance.
John has more than 1,000 hours of direct coaching experience, working with leaders across a broad range of federal and local government agencies, for-profit and non-profit organizations. Current and past clients include architectural, engineering and professional services firms; federal intelligence, transportation, financial, and energy agencies; global pharmaceutical companies; electric and gas utilities; regional transportation and energy authorities; manufacturing and financial services; international humanitarian organizations; community-based organizations; and a variety of medium-to-small businesses.
John's educational background includes an MBA from George Washington University, a B.S. in Economics from George Mason University, and professional certificates in Organization Development (Georgetown) and Leadership Coaching (George Mason). His professional credentials include Professional Certified Coach from the International Coach Federation, adjunct faculty positions at the world-renowned Center for Creative Leadership, George Mason University, and the AESP Institute, and Mentor Coach at Rutgers University's Leadership Coaching for Organizational Performance Program. He is certified in CCL's 360-degree leadership assessment suite, the Myers-Briggs Type Indicator® (MBTI®), the FIRO-B® Assessment, the EQ-i 2.0 and EQ360 Emotional Intelligence assessments, WorkPlace Big 5, and the Influence Style Indicator.
John has dedicated a significant portion of his personal and professional life in service to the non-profit community, serving in leadership positions in social service, arts, philanthropic, and professional organizations throughout the 1990s and 2000s.
A native of Uruguay, John is fluent in English and Spanish.
Get in touch
Transform your leaders and your organization with a custom coaching program that gets results.

OUR MISSION
To build strong, long-lasting relationships based on trust, mutual respect, and collaboration with our individual clients, organizational partners, coaches, and consultants. By doing so, we create a community committed to developing leaders who are dedicated to making the world a better place.