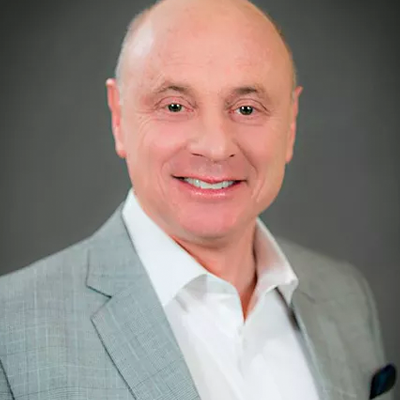 Marshall Brown
Marshall Brown is a career and executive leadership coach known for his passion for growth, and laser like focus on results. Marshall believes that everyone has the capacity to succeed; through his intuitive and unique coaching techniques, he enables people to take hold of their inner power and unleash the champion within them. As a result, he has helped countless individuals, teams, and organizations hone their skills, thus reaching 100% optimum performance. Everything he does is results-driven and success-oriented.
In all coaching sessions, Marshall's goal is to help clients "Get Clear. Get Focused. Get Ahead." This applies to whatever goals or resolutions they want to tackle, be it a new career, business, or personal endeavor.
As a recognized expert in the field, he has mastered the ability to awaken a person's desire to succeed. He uses this desire to help people identify their strengths and uncover latent abilities that could be used to achieve their life goals.
Accredited by the International Coach Federation (ICF), and trained by the Coaches Training Institute (CTI), he is undoubtedly one of the most respected coaches today. Marshall has been asked to share his expertise during interviews aired on ABC News, Fox News, and WUSA Channel 9 in Washington, DC. His written work has also been featured in leading publications, including Associations Now Magazine, Associations Trends, CEO Update, and Bottomline News Briefing to name a few. As a leader in the field, his work has been making waves across the world. He facilitates learning and development programs through the endorsement of USAID (United States Agency for International Development) to various groups in Africa, Asia, and Central and South America.
As a way to give back to his community, Marshall served as board President of the DC Chapters of both the International Coach Federation and the Association of Career Professionals International. He is an active member and volunteer leader for the American Society of Association Executives and the American Society for Training and Development.
Marshall's professional experience is diverse, ranging from sales and marketing positions in Fortune 500 companies to association management. He has worked with individuals and teams in in both for-profit and non-profit settings including associations, government, technology and health care.
He grew up in Pittsburgh and now resides in Washington, DC, where he enjoys spending time with friends, bike riding and traveling.
Get in touch
Transform your leaders and your organization with a custom coaching program that gets results.

OUR MISSION
To build strong, long-lasting relationships based on trust, mutual respect, and collaboration with our individual clients, organizational partners, coaches, and consultants. By doing so, we create a community committed to developing leaders who are dedicated to making the world a better place.