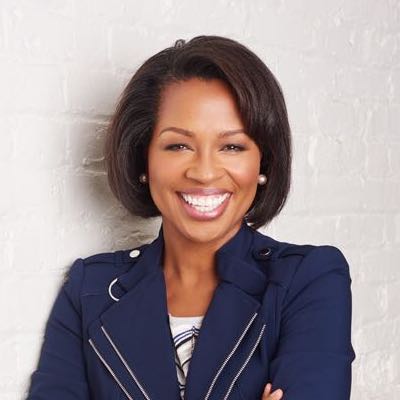 Vernice Jones
With over 20 years of experience working with global Fortune 500 companies and large nonprofits, Vernice Jones creates experiential leadership programs and leadership development solutions that connect, and drive business results. Vernice has extensive experience working with C-Suite executives and other corporate leaders, providing comprehensive leadership assessments, executive coaching and experiential programming, helping them to bring their full leadership potential to their role and increasing their capacity to lead.
Vernice is known for designing engaging leadership programs that bring forward the brilliance, insights and real-world experiences of participants. She has designed and delivered numerous leadership development programs in various industries, for all levels of corporate leaders.  She is a Mentor Coach with Growth Edge.   Companies Vernice has worked with include: Duke University and Georgetown University, Cargill, The Chicago Tribune, Newsday, Sikorsky Aircraft, Mitre, TASC, Girl Scouts of the USA and United Nations. Vernice serves on the faculty of the Leadership Coaching Program in the Institute for Transformational Leadership at Georgetown University.
She is qualified to administer The Leadership Circle 360 profile, and the Myers Briggs, MBTI. She is an experienced facilitator of DISC® assessments. Vernice is the founder and co-leads the Co-Active Coach Training community for the Washington DC/Maryland/Virginia region. She has been designated by the International Coaching Federation as a PCC (Professional Certified Coach).
She is currently studying Mandarin Chinese and is translating the Tao te Ching. Vernice has also worked on a number of community development projects including an Origami camp for girls in South Carolina, an English language program for Chinese seniors, and a program for church elders at a church with locations in South Africa, Zambia and Nigeria.
Get in touch
Transform your leaders and your organization with a custom coaching program that gets results.

OUR MISSION
To build strong, long-lasting relationships based on trust, mutual respect, and collaboration with our individual clients, organizational partners, coaches, and consultants. By doing so, we create a community committed to developing leaders who are dedicated to making the world a better place.