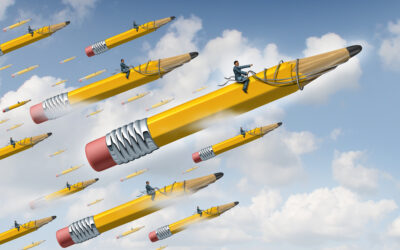 Today's business and institutional environments are characterized by rapidly evolving challenges on multiple fronts that require leaders to be able to respond correctly in a variety of areas. Truly great leaders, however, do more than simply engage in crisis...
read more
John Quincy Adams
"If your actions inspire others to dream more, learn more, do more, and become more, you are a leader."
Get in touch
Transform your leaders and your organization with a custom coaching program that gets results.

OUR MISSION
To build strong, long-lasting relationships based on trust, mutual respect, and collaboration with our individual clients, organizational partners, coaches, and consultants. By doing so, we create a community committed to developing leaders who are dedicated to making the world a better place.