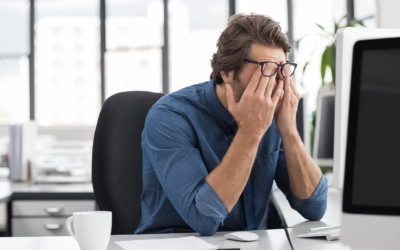 As a child, I lived for many years in an environment where only certain emotions were allowed.  I was told early on that "boys don't cry," an untruth that, for a sensitive child who would cry easily, sent the message that I needed to "toughen...
read more
John Quincy Adams
"If your actions inspire others to dream more, learn more, do more, and become more, you are a leader."
Get in touch
Transform your leaders and your organization with a custom coaching program that gets results.

OUR MISSION
To build strong, long-lasting relationships based on trust, mutual respect, and collaboration with our individual clients, organizational partners, coaches, and consultants. By doing so, we create a community committed to developing leaders who are dedicated to making the world a better place.