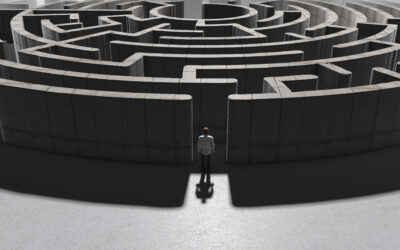 Organizations around the world are undergoing a real time crash course in how profoundly our ways of working have shifted forever over the past several years. Based on my conversations and anecdotal observation, many executives are struggling to balance the...
read more
John Quincy Adams
"If your actions inspire others to dream more, learn more, do more, and become more, you are a leader."
Get in touch
Transform your leaders and your organization with a custom coaching program that gets results.

OUR MISSION
To build strong, long-lasting relationships based on trust, mutual respect, and collaboration with our individual clients, organizational partners, coaches, and consultants. By doing so, we create a community committed to developing leaders who are dedicated to making the world a better place.