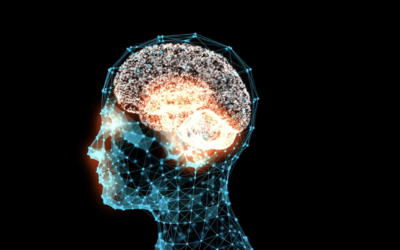 Clif Smith, a leading mindfulness coach, public speaker, and writer was first introduced to mindfulness when he won the opportunity to attend a martial arts camp when he was young. He learned to be mindful of unhelpful internal dialogue, mindful of fear, and how to...
read more
John Quincy Adams
"If your actions inspire others to dream more, learn more, do more, and become more, you are a leader."
Get in touch
Transform your leaders and your organization with a custom coaching program that gets results.

OUR MISSION
To build strong, long-lasting relationships based on trust, mutual respect, and collaboration with our individual clients, organizational partners, coaches, and consultants. By doing so, we create a community committed to developing leaders who are dedicated to making the world a better place.